We're looking for outstanding hospitality professionals in a variety of positions:
+ Servers
+ Bartenders
+ Bar Backs
+ Hosts/Hostesses
+ Kitchen Team
Position requirements include:
+ Minimum of 2 years experience in an upscale and fast-paced environment
+ Team-oriented mentality
+ Professional demeanor and a friendly smile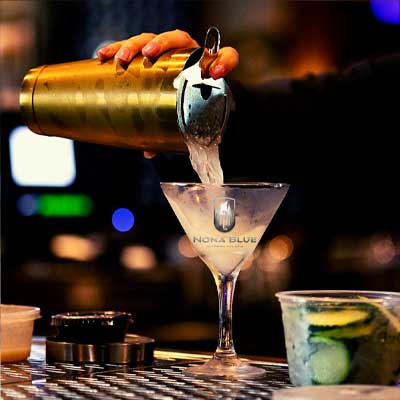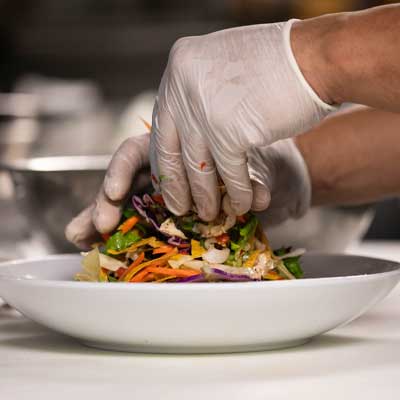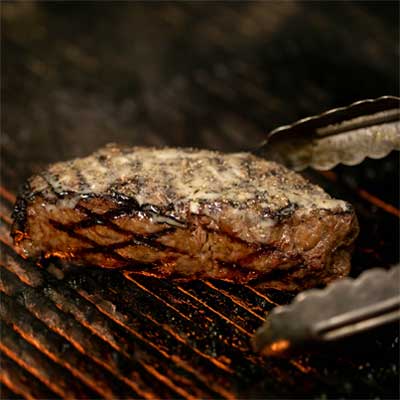 We've got a tavern soul and foodie heart. The warmth of a neighborhood hang with the polish of your favorite restaurant. It's the best of both worlds combined into a place you can call your own.
Orlando
(407) 313-0027
Ponte Vedra Beach
(904) 834-7549