NOTICE: Due to our high volume, we can only guarantee your table 10 minutes past your reservation time. If your party is running late, we encourage you to call the restaurant and we will either seat you upon arrival or place your party on our waitlist based on our availability.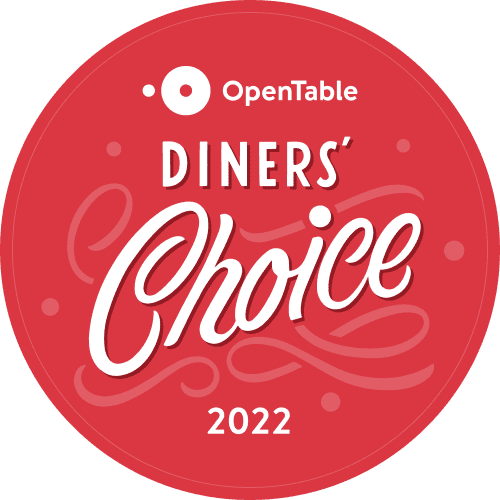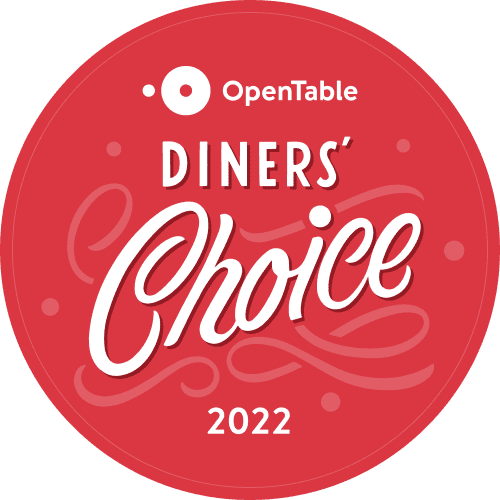 For larger parties and special events
Parties of 9 or more
Large Party Reservation Request
We've got a tavern soul and foodie heart. The warmth of a neighborhood hang with the polish of your favorite restaurant. It's the best of both worlds combined into a place you can call your own.
Orlando
(407) 313-0027
Ponte Vedra Beach
(904) 834-7549