Nona Blue | Ponte Vedra Beach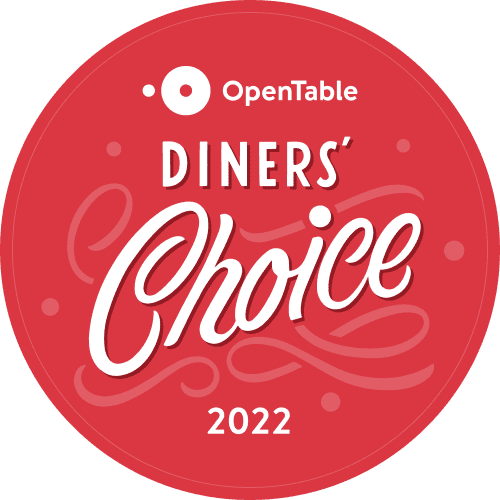 PONTE VEDRA BEACH – EST. 2016
Home of the PGA TOUR and stunning beaches, Ponte Vedra Beach is the ideal backdrop for Nona Blue's second location.  It features all the warmth and character of our first location with the addition of waterfront views and a heritage-rich special event room. 
Hours of Operation
Mon-Thurs: 11am to 10pm
Fri-Sat: 11am to 11pm
Sun: 10am to 10pm
We've got a tavern soul and foodie heart. The warmth of a neighborhood hang with the polish of your favorite restaurant. It's the best of both worlds combined into a place you can call your own.
Orlando
(407) 313-0027
Ponte Vedra Beach
(904) 834-7549